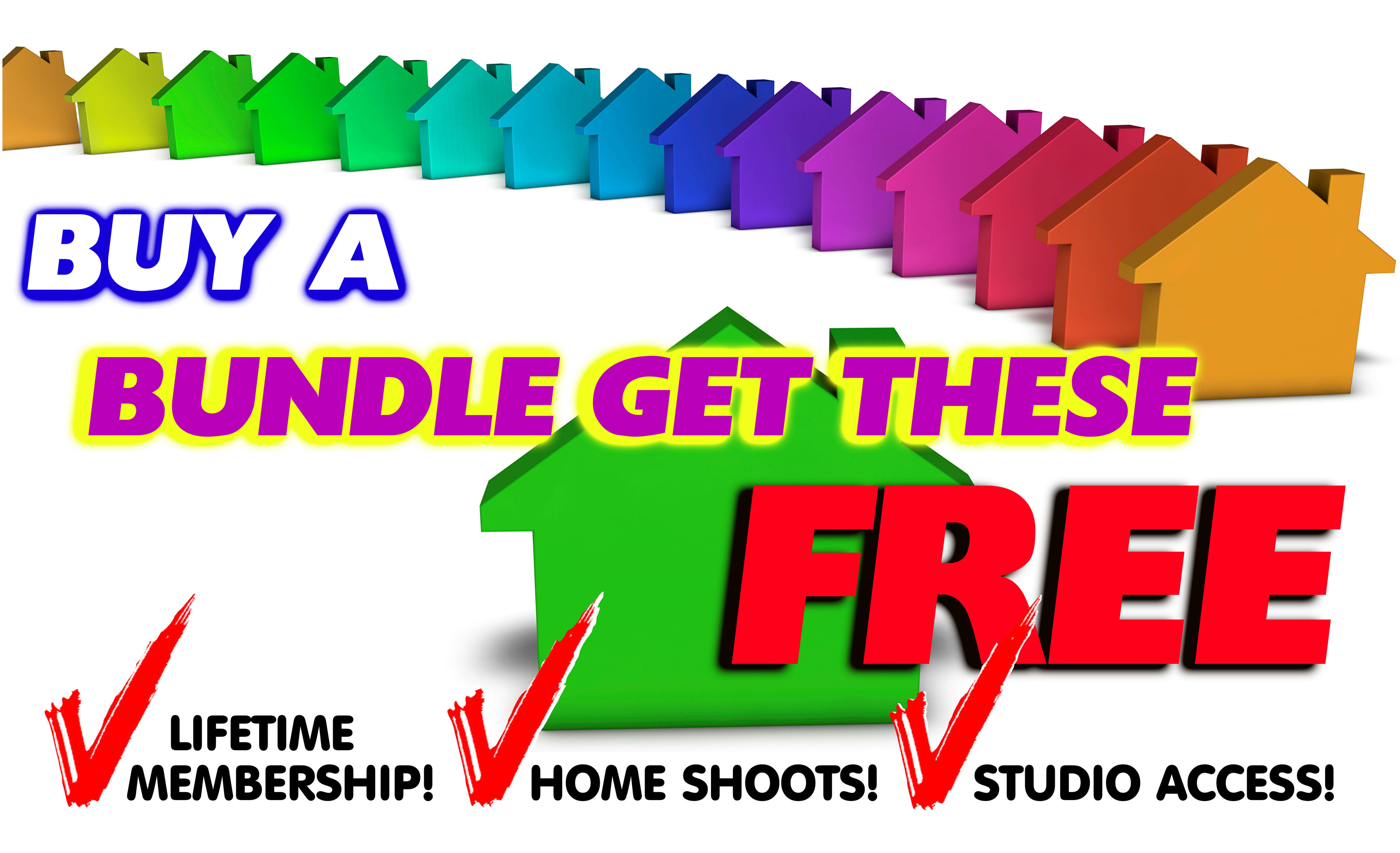 Next Listing is a full service real estate marketing company offering real estate photography services, walkthrough video tours, real estate aerial photography and video, virtual staging, real estate sign services, real estate brochures, flyers, postcards, Photoshop editing, social media promo videos, real estate night photography, membership rewards and supra key home access in Houston, Katy, the Woodlands, Sugar Land, Richmond, Cypress, Austin and their surrounding areas.
Walkthrough Video Tours
Our videos give buyers the experience of walking through the home as if they were there, just like an open house tour online 24/7.
According to the National Association of REALTORS® found that 85 percent of buyers and sellers want to work with real estate agents who use video marketing; however only 15 percent of agents are actually doing it.
See Product Details
Professional Real Estate Photography
Our beautiful home photography attract buyers to make an appointment to see the home.
80% of people across the country who bought a new home last year used the Internet while house hunting, and they rated photographs as the most useful tool in their search - National Association of REALTORS®
See Product Details
Sign Services
We can install, pick up and store your post/frames and signs with ease.
We have post/frames and sign riders available for you to purchase.
See Product Details
What our customers are saying: