Social Media Services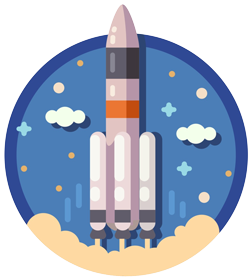 Trendsetter
$179.99 mo.
(4) Real Estate Word and Video Articles Posted a week on:

FACEBOOK
LINKEDIN
INSTAGRAM
TWITTER

Interacting with followers to build an audience
Notifying you of any leads or questions that come in
Realtor Voice Over Slideshow Commercial
UNLIMITED
Posting your open houses!
Posting your listing for sale!
Posting your listing sold!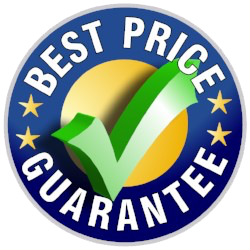 OUR PRICE GUARANTEE!
You wont' find better prices or plans anywhere else!
NATIONAL BRANDS ARE OVERPRICED & DON'T KNOW HOUSTON LIKE US!
HAVE QUESTIONS? Please call or email ANY questions to (832) 492-0349 or socialmedia@nextlisting.com