Signs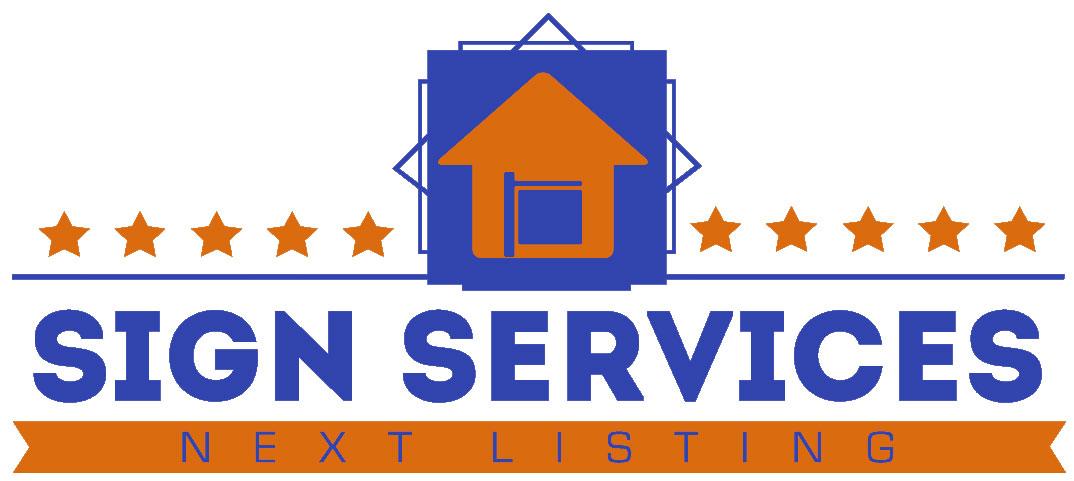 RENTAL Available for MEMBERS!

$45 Metal H-FRAME Installed (our frame and your sign)

$55 5ft-4" Aluminum Sign POST Installed (our post and your sign)

RENTAL Available for NON-MEMBERS!

$55 Metal H-Frame Installed (our frame and your sign)

$65 5ft-4" Aluminum Sign Post Installed (our post and your sign)
Sign Not Included with Rental:
$70 for 18x24 Vinyl Sign with our Design
$50 for 18x24 Vinyl Sign with your Design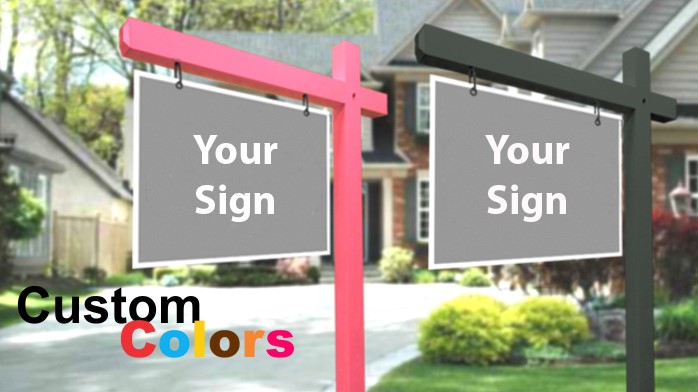 Colors Available
White,

Pink

,

Yellow

,

Red

&

Black

!
OUR SERVICES ARE BACKED BY OUR
S. T. A. T. GUARANTEE
S - SAME DAY INSTALL*
T - TRUSTED
A - AFFORDABLE
T - TURNKEY
Sign Services Add-Ons
Member
Non-Member
5 ft 4" WHITE POST
$89
$99
18x24 METAL H-FRAME
$35
$45
INSTALL 5ft 4" POST
$49
$59
INSTALL 18x24 METAL H-FRAME
$35
$45
(signs cleaned prior to installing and photo confirmation after installing)
THESE ITEMS AT THE TIME OF THE INSTALL:
SIGN RIDER
$9
$9
REMOVE SUPRA BOX
$10
$15
OPEN HOUSE SIGN
$15
$20
COMBO BOX WITH INSTALL
$40
$45
BROCHURE BOX WITH STAKE
$20
$25
$35 for any return trip for any reason
Travel fees may apply for long distance installs, but call first to get more information and possibly a discount or complete waive towards a travel fee. Call (281) 398-2129 Ext. 5 for more details.
LIFETIME MEMBERSHIP
FOR ONLY $89.95! FREE w/PACKAGE!
EARN MEMBER REWARD POINTS FOR COUPONS!
LOWER PRICES ON MOST PRODUCTS!
RECEIVE SPECIAL SALE PROMOTIONS!
How Reward Points Work*
Order any product online as a member
Receive 1 reward point for every $1 you spend on any of our products*
For every 300 reward points earned, receive a $25 REWARD COUPON towards a Media Package or Media and Zillow Package